POOYAN BASPAR SEPAHAN PRODUCTION GROUP launched its first production phase for polypropylene (single layer) pipe and fittings in 1977. At the beginning, this group was among the only three pipe and connection producers in Iran who decided to enter the market powerfully and capture the local markets and widespread exports. In addition to the National Standard Certification, we have succeeded to gain international standards including CE Europe, ISO 9001:2015, ISO 1004:2015, and certificate from Iran Housing & Urban Development Research Center (IHUDR).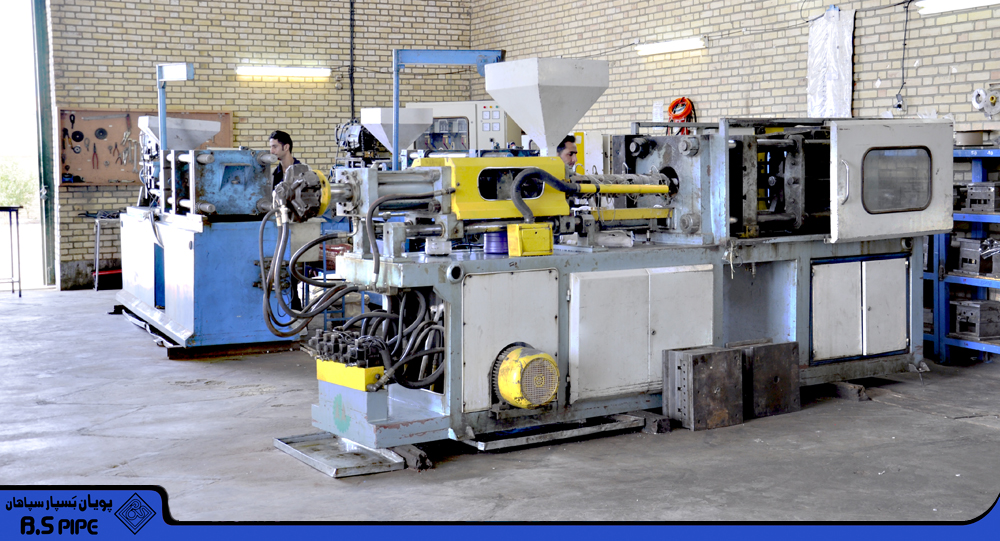 This complex started the second production phase for polyethylene pipes during 1990s and tried to supply high quality products through meaningful and regular marketing. In addition, supply of high quality products towards stable comfort for the society is the main strategy of POOYAN BASPAR SEPAHAN PRODUCTION GROUP. By producing polyethylene pipes and considering its important role in water management and agricultural development, we have fulfilled our social responsibility in this respect.
POOYAN BASPAR SEPAHAN PRODUCTION GROUP commissioned the third phase for 5-layer pipes and fittings (Pert.Al.Pert and Pex.Al.Pex) from 2010s according to the technological improvements and arrival of modern thermal and cooling utilities to Iran market. According to the improvements in building industry and tendency to enjoy the newest technologies, we have made efforts to meet the new market needs and use modern and up-to-date knowledge.
Download pdf resume file